How to Contact Us
Please feel free to contact us to arrange free tours, live demonstrations, setup or customization of your software. You can choose one of the following easy contact methods below: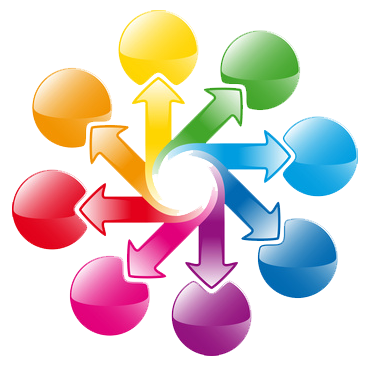 Email
Please email us as follows: contact@instant-leads.com
United States
10 East 39th Street 12th Floor New York, NY 10016. Tel/Fax: +1 800-930-8104
United Kingdom
N1 Buffalo Court Kansas Avenue Salford Quays M50 2QL United Kingdom. Tel: +44 (0)845 052 3676
Ireland
Suite 5049, 5 Fitzwilliam Square East, Dublin 2, Ireland. Tel: +353 1 2544440 Fax: +353 1 6840100
Tech Support:

Tech support is always free for the first 30 days after purchase. If you already have an active tech support subscription you can submit a Tech Support Ticket and it will be attended to by the next available tech support representative. If you do not, then you can purchase a support package on our pricing page.